About the AgRecruiter™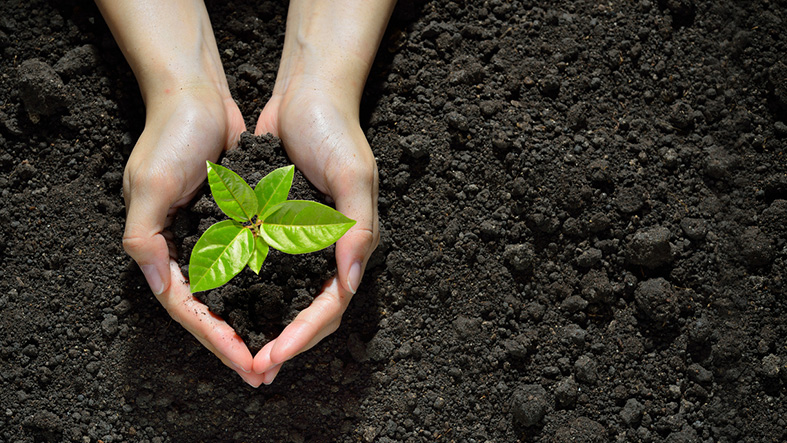 The AgRecruiter™ is a division of The Pursell Group LLC, an executive search and recruitment firm based in the United States, serving the entire US and Canada. We partner with employers in the agribusiness industry of all sizes, helping them locate and hire top talent for their most critical hiring needs. Our clients range from Fortune 500 companies to midsize and start up companies. Our clients include both for profit and not for profit employers.
The AgRecruiter™ is a retained search firm. We handle recruitment within many different functions within the agribusiness industry, including the following:
Executive-level Placements
Management Recruiting
Research and Development (R&D)
Sales and Marketing Professionals
Scientific Professionals
The mission of The AgRecruiter™ is simple: to help our clients and candidates achieve their goals by building long-term relationships based on trust, professionalism, and results. We help agribusiness employers hire the top talent that can help increase their impact on a global basis, while also helping agribusiness professionals attain career-enhancing opportunities that increase their quality of life.
If you are an employer in the agribusiness industry, we're ready to partner with you to make your organization the best it can be. If you are a professional with experience in the agribusiness industry send us your resume so that we can keep your qualifications in mind for our searches and open positions.
You can contact us by phone at (918) 488-3901 or by filling out our contact form.